Purdue University Online
---
As one of the world's leading universities, Purdue is proud to offer high quality, high impact online programs accessible to a global audience. Whether you are a current or prospective student, here you can find all of Purdue University's online resources and program offerings in one convenient place.
Ready to Become a Boilermaker?
We are innovators and changemakers always striving to make giant leaps forward in our industries and fields.
Purdue University's rigorous online programs allow you to earn a prestigious Purdue degree anytime and from anywhere. These programs give you access to outstanding faculty and top-quality curriculum in a convenient, flexible format to move your career and the world forward.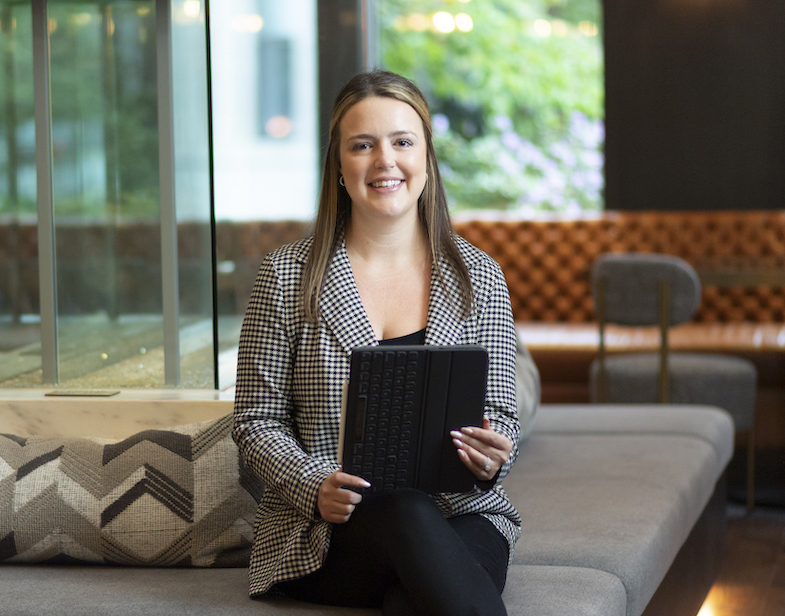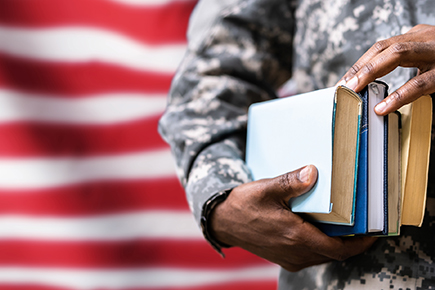 Online News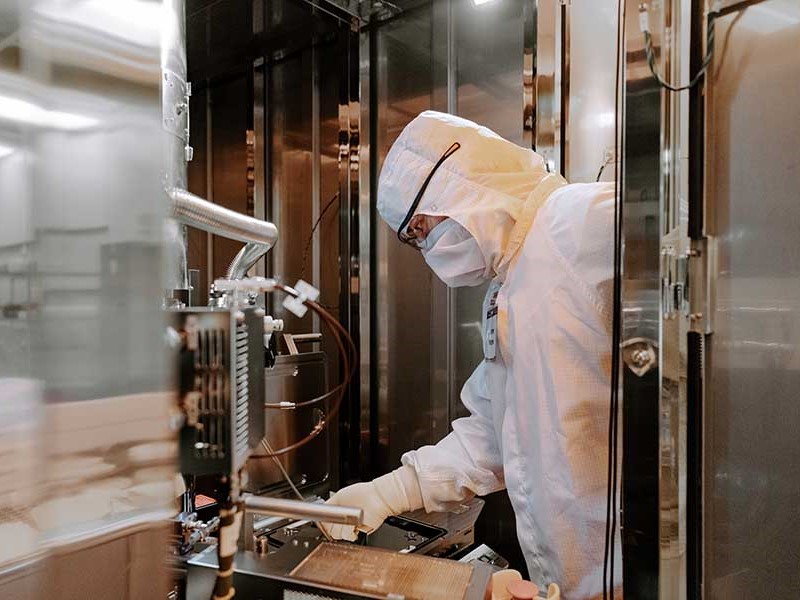 Virtual semiconductor fabrication app prepares users for the real thing
News Story
The virtual semiconductor fabrication app, vFabLab, is accessible online from any computer or mobile device and is designed to train individuals on semiconductor device fabrication processes and associated equipment before they start working in cleanroom facilities.
Purdue University to offer Google Career Certificates for learning in-demand tech skills
News Story
Purdue University is offering the Google Career Certificate program, making it possible for Purdue students — undergraduate or graduate and on campus or online — as well as the public to earn Google Career Certificates in the fields of cybersecurity, data analytics, digital marketing and e-commerce, IT support, and project management.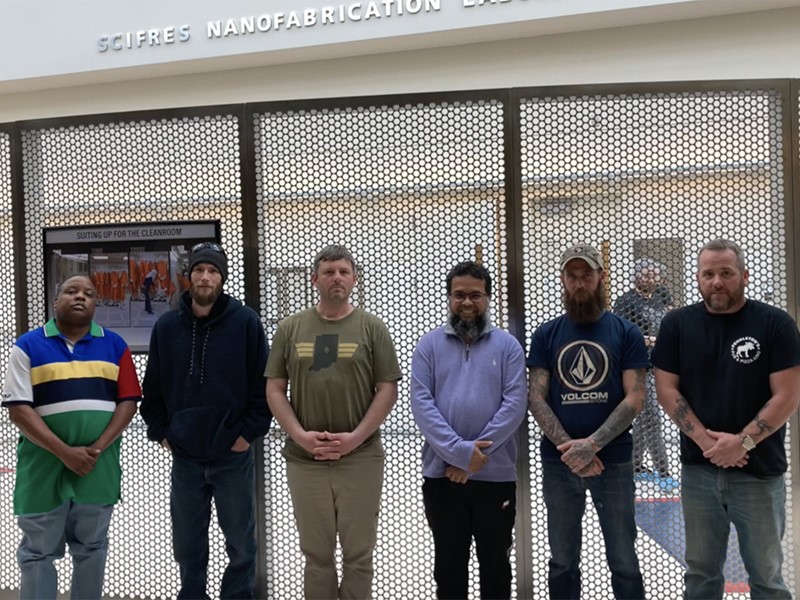 VICTORS program trains veterans for jobs as semiconductor industry technicians
News Story
Purdue University has initiated, and is seeking additional support for, a project to train veterans for jobs in the vital semiconductor industry using a combination of online learning, virtual reality, and real-life training.
Your Next Giant Leap is Online