Online Masters in Electrical and Computer Engineering
REQUEST INFORMATION
Please fill out the form below to download our Advancing your Electrical and Computer Engineering Career Whitepaper.
#1 Ranked Online Masters in Electrical and Computer Engineering
Gain a credential that commands attention with Purdue University. Earn a degree with both prestige and flexibility. Same courses, same faculty, and same degree as the on-campus programs.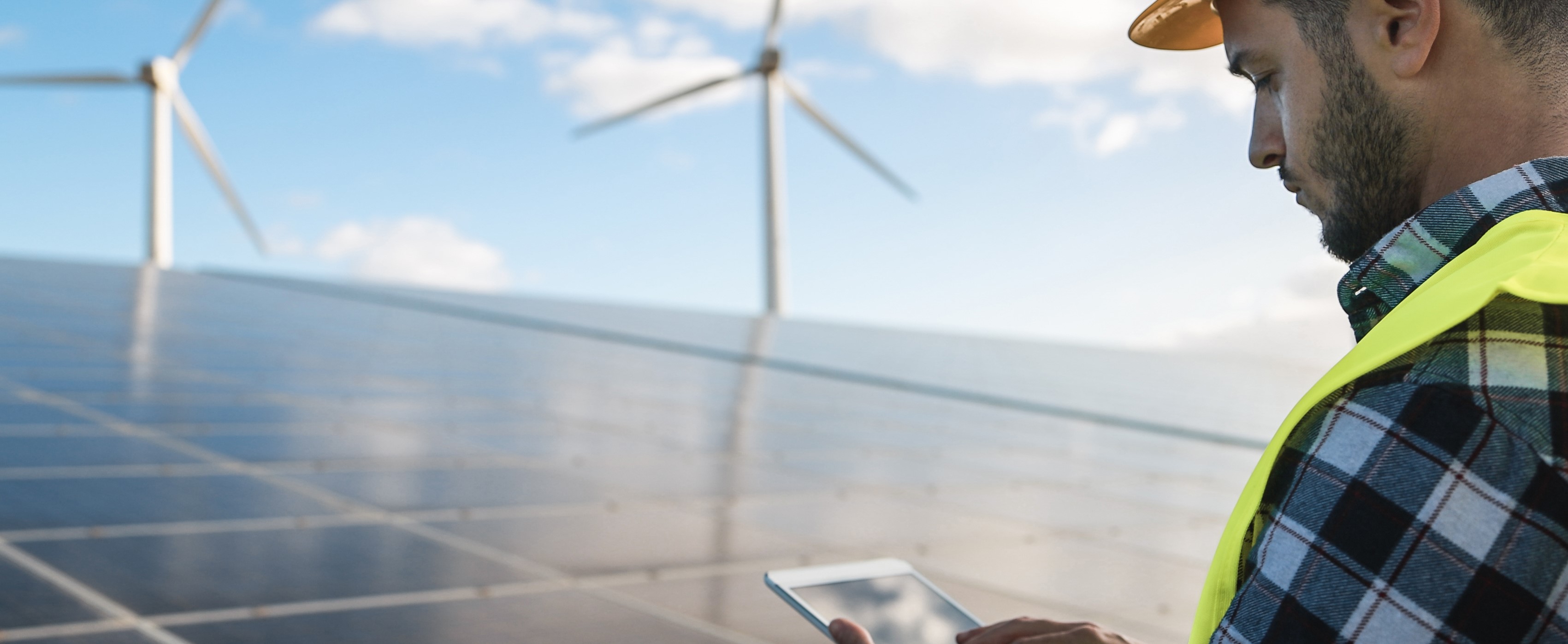 ---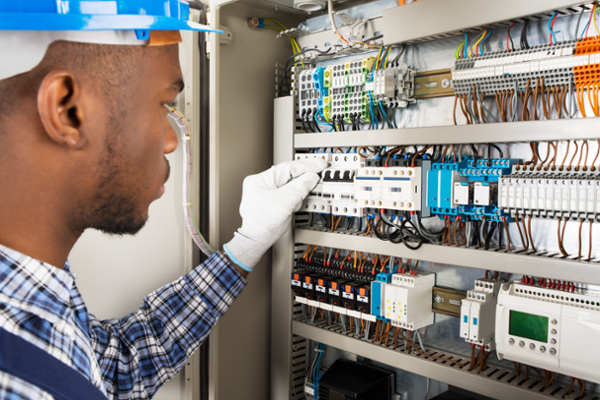 TOP-RANKED ENGINEERING MASTERS
Recognized as the #1 Best Online Masters in Electrical and Computer Engineering (MSECE) Program by U.S. News & World Report – 2021, 2022, 2023. Purdue offers you a cutting-edge educational experience, with classes taught by Purdue's world-class engineering faculty. With one of the most affordable tuition rates, complete your fully online MSECE at your own pace while continuing your career. Courses are delivered asynchronously, so you can study when it's convenient for you.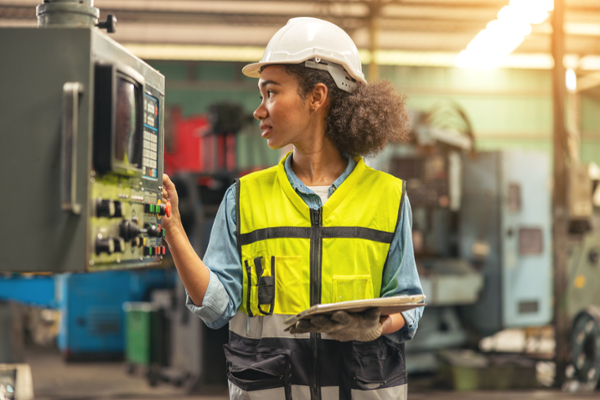 TAILOR YOUR 100% ONLINE DEGREE
Customize your degree to match your ECE interests and career goals. Choose from seven engineering interest areas, including Automatic Control, Computer Engineering, Fields and Optics, Microelectronics and Nanotechnology, and Power and Energy Systems. We also offer coursework in emerging areas, such as quantum computing, data mining, IoT, and big data. Program and faculty advisors will help you build a plan of study that will allow you to meet your goals.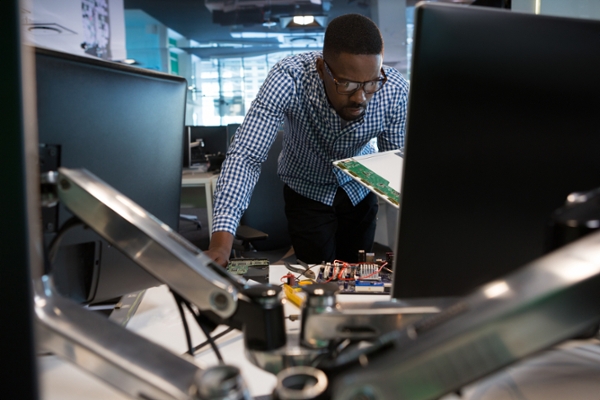 TAKE ADVANTAGE OF PURDUE EXPERTISE
Expand your career opportunities by earning an MSECE from Purdue. You'll take the same classes as our on-campus students, taught by our world-class Purdue faculty, and earn the same degree. Our faculty and the coursework will equip you with the advanced knowledge and relevant skills needed to succeed in today's engineering world.
Meet Yvette Espinoza, MSECE Alumni
"I was accepted to multiple schools, but overall the positive feedback I received from alumni, the affordable cost, and ultimately the variety of courses offered made Purdue the best choice. I liked the wide range of courses offered and not being limited to only those offered by the department. I took three non-ECE courses (Intro to Satellite Navigation and Positioning, Biomedical Signal Processing, Intro to Remote Sensing) that were still relevant to my area of interest and greatly supplemented what I was learning through the other courses."
YOUR NEXT GIANT LEAP IS ONLINE